Pastor Demetria J. Childs was born and raised in Gainesville, FL. She began her education in the Alachua County School System. Understanding her call to reach diverse populations, she pursued the field of Religious Studies, graduating from the University of Florida in 2006 with a Bachelor of Arts degree. She also holds a Master of Theological Studies degree from Liberty Baptist Theological Seminary. Desiring to further her Christian training, she continued her education at Candler School of Theology and later transferred to Asbury Theological Seminary, where she completed course work in pastoral care and spiritual formation.
Pastor Demetria J. Childs was licensed to minister in 2007, she was ordained as an Evangelist in 2010, and in 2013 she was elevated to the office of pastor. Alongside her husband, Bennie P. Childs III, Senior Pastor of Vital Church, the couple has been called by God to enrich, equip, empower the lives of those at Vital Church, meet the needs of their local, and spread the Gospel of Christ around of the world. Pastor Demetria J. Childs and her husband are the proud parents of two sons, Josiah Benjamin and Joshua Bennett Childs.
Fueling Your Faith For The Journey Ahead!
Faith Points by Demetria J. Childs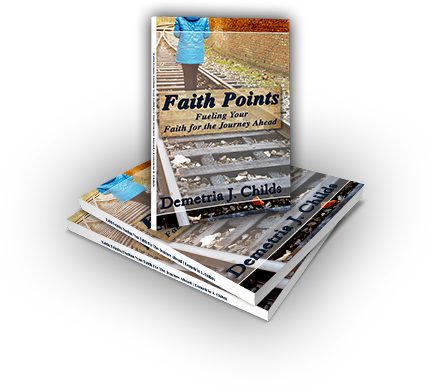 How To Overcome Rejection
Believing Despite Disbelief
How To Access God's Plan For Your Life
Get Unstuck: Doing What Must Be Done
Do You, So God Can Use You
Work With The End Result In Mind
Shop Demetria J. Childs Ministries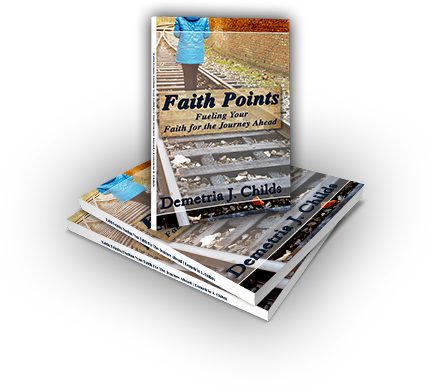 Faith Points: Fueling Your Faith For The Journey Ahead - Book
The I'm Enough Woumen's Declaration & Affirmations Vol. 1 - Download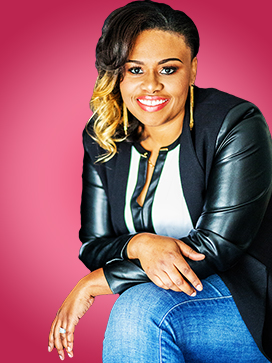 Personal Empowerment Session
The I'm Enough Woumen's Declaration & Affirmations Vol. 1 - Download
Faith Points: Fueling Your Faith For The Journey Ahead - Download
Contact Demetria J. Childs